This podcast features disabled professionals and leaders with their expert and personal experience of disability (in)accessibility.
For Transcripts of the podcast episodes, please visit our podcast website and click on the different episodes: https://acessibilityandme.castos.com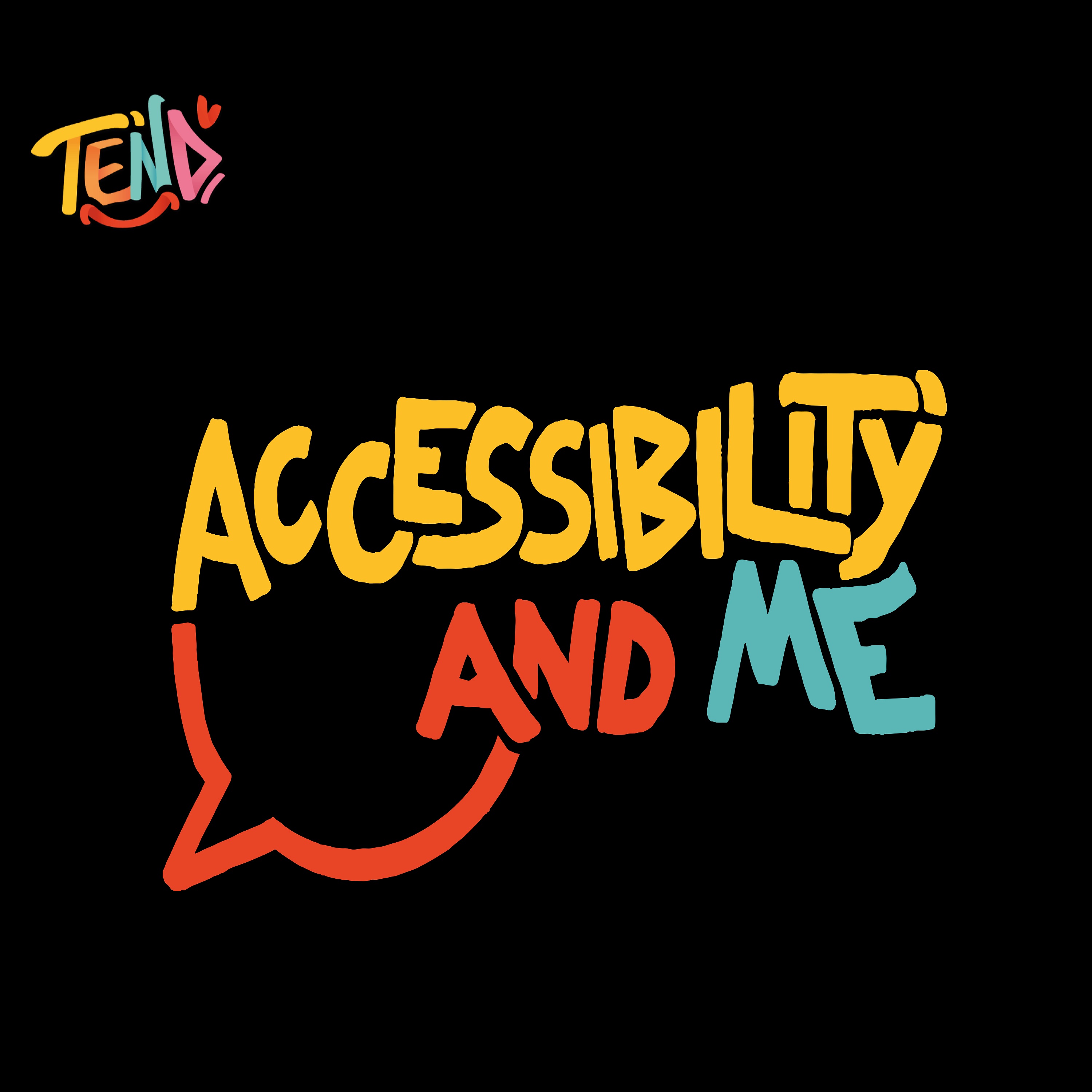 Emergency Medical Care during the Covid-19 pandemic w/ Fazilet Hadi
–
Accessibility & Me
Our guest today is Fazilet Hadi, head of Policy at Disability Rights uk. She talks to us about medical emergency care for disabled people during the first years of the Covid-19 pandemic. This episode was recorded in November 2021.